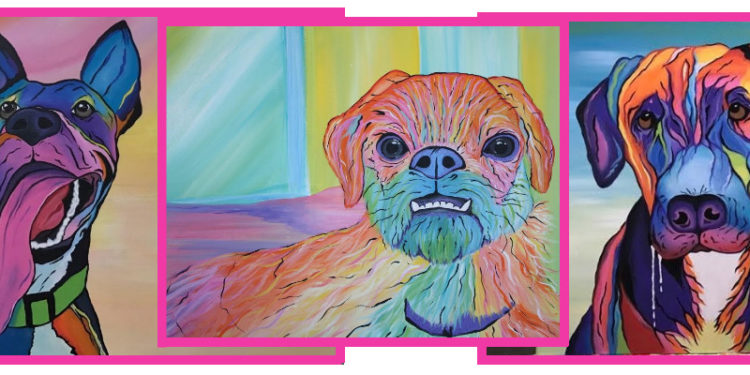 "Too Licky" followers!!
The book production is under way… our illustrator, Cynthia, is cranking out the illustrations of the precious rescue dogs we are featuring in the book!
In case you missed these updates…here's a sneak peak of "Too tongue-y," "Too toothy," and "Too drooly."
If you would still like to pre-order a copy of "Too Licky," you can now do it on our website.
CLICK HERE: http://toolicky.com/pre-order-copy/
And lastly, we've added "TIPS for finding the 'just right' rescue" on our site.
CHECK IT OUT HERE: http://toolicky.com/rescue-tips/
We are grateful for your support!
Sending love,
Sugar, Gigi and Ryan (and mama Jody)!!