Friends of Clay County Animals, Inc. (FOCCA) was formed by a small group of dedicated volunteers. FOCCA serves the shelter animals at Clay County Animal Care and Control, exclusively.
Through raised funds and donations, FOCCA can pay for medical care beyond the basic vetting that is provided by the shelter. Thus, animals that are sick, heart worm positive, or in need of surgery, can receive the proper veterinarian care, enabling them to become healthy and adoptable. Without their efforts, the most vulnerable in our county shelter system would be euthanized.  They also use donated money to purchase medical equipment, dog beds, and other supplies as necessary to enrich the shelter environment for the animals.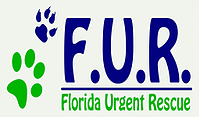 Florida Urgent Rescue, Inc. (FUR) is dedicated to saving lives of shelter animals. Their goal is to help rescue the urgent, at risk animals of Florida and implement resources for others to help in the aid of these shelter and rescue animals.
FUR assists in providing rescue, care and adoption services for at risk animals. They pull animals from death row in high kill shelters and other urgent situations. FUR starts every adoption with a one week sleepover, so the adopter knows everything there is to know about the dog or cat before finalizing the adoption. If it doesn't work out for any reason, FUR always takes them back.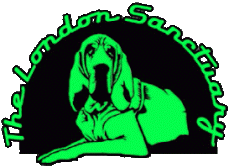 The London Sanctuary (TLS) is a memorial to London, a female Dalmatian who was the founder's "heart" dog and who crossed the Rainbow Bridge in 2008. TLS functions as both sanctuary and rescue, caring for dogs unable to be placed due to their advanced age or medical need as well as for adoptable dogs rescued from government-run kill shelters in northeastern Florida and around the Southeastern U.S.
TLS rescues, rehabilitates, and re-homes as many dogs from area shelters as possible. Their priority is to save dogs most at-risk of euthanasia in high-kill facilities. They spay/neuter and give required immunizations and necessary medical treatment to all dogs prior to placement.
Pinups for Pitbulls, Inc. (PFPB) was founded in 2005 by Deirdre 'Little Darling' Franklin. Deirdre was tired of finding that so-called rescues and shelters were euthanizing healthy, friendly, and adoptable animals due to their alleged "breed", and so she utilized her background in modeling and education in fine arts to create a calendar like no other–eye-catching pinup girls and their pups, paying close attention to detail and era appropriate style along the way.
PFPB's mission is to educate people about the history, temperament, and plight of the pit bull-type dog; raising awareness to rally against Breed Specific Legislation (BSL) and Breed Discriminatory Laws (BDL). PFPB's goal is to restore the image of the pit bull-type dog to its former reputation of America's companion animal, war hero, and family member.
In its educational crusade, PFPB hopes to end discrimination, abuse, and the unnecessary killing of pit bull-type dogs around the world–all the while dreaming that one day, PFPB will no longer be needed.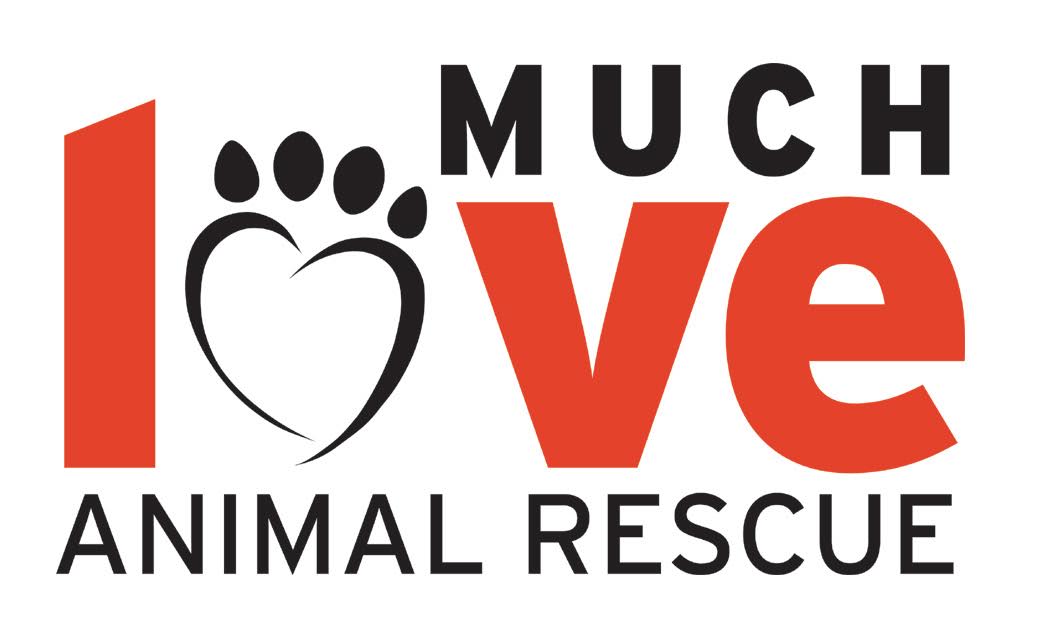 Much Love Animal Rescue exists to rescue abused, neglected and homeless animals from the streets and shelters of Los Angeles and place them in loving homes. Much Love is a 100% non-profit organization run entirely by dedicated volunteers who offer their time and resources to house, train, transport and care for these animals. Since its inception in 1999, Much Love has placed over 3,500 animals into loving homes.
Their primary focus is finding safe, loving homes for unwanted, neglected and/or abused animals. They rescue dogs and cats from Los Angeles area shelters who could be loving pets, but are about to be put to sleep due to overcrowding, illness or disease. Much Love spays or neuters every animal they take in, gives them required inoculations and microchips each animal to ensure if they are ever lost, they will always be contacted.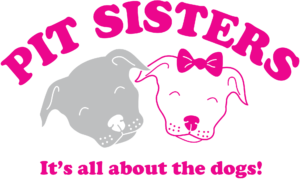 Pit Sisters have always dedicated themselves to 'giving a voice' to the most misunderstood dogs. They have done this by providing love and homes to harder-to-adopt dogs in need. The mission has expanded to be more proactive and innovative with efforts focused on the following programs— Mobile Training, Community Engagement & Involvement and the largest program is called, TAILS (Teaching Animals & Inmates Life Skills).
TAILS is a collaborative effort bringing together prison inmates and hard-to-adopt shelter dogs. This is one of the largest programs of its kind in the country and fully implemented and paid for by Pit Sisters.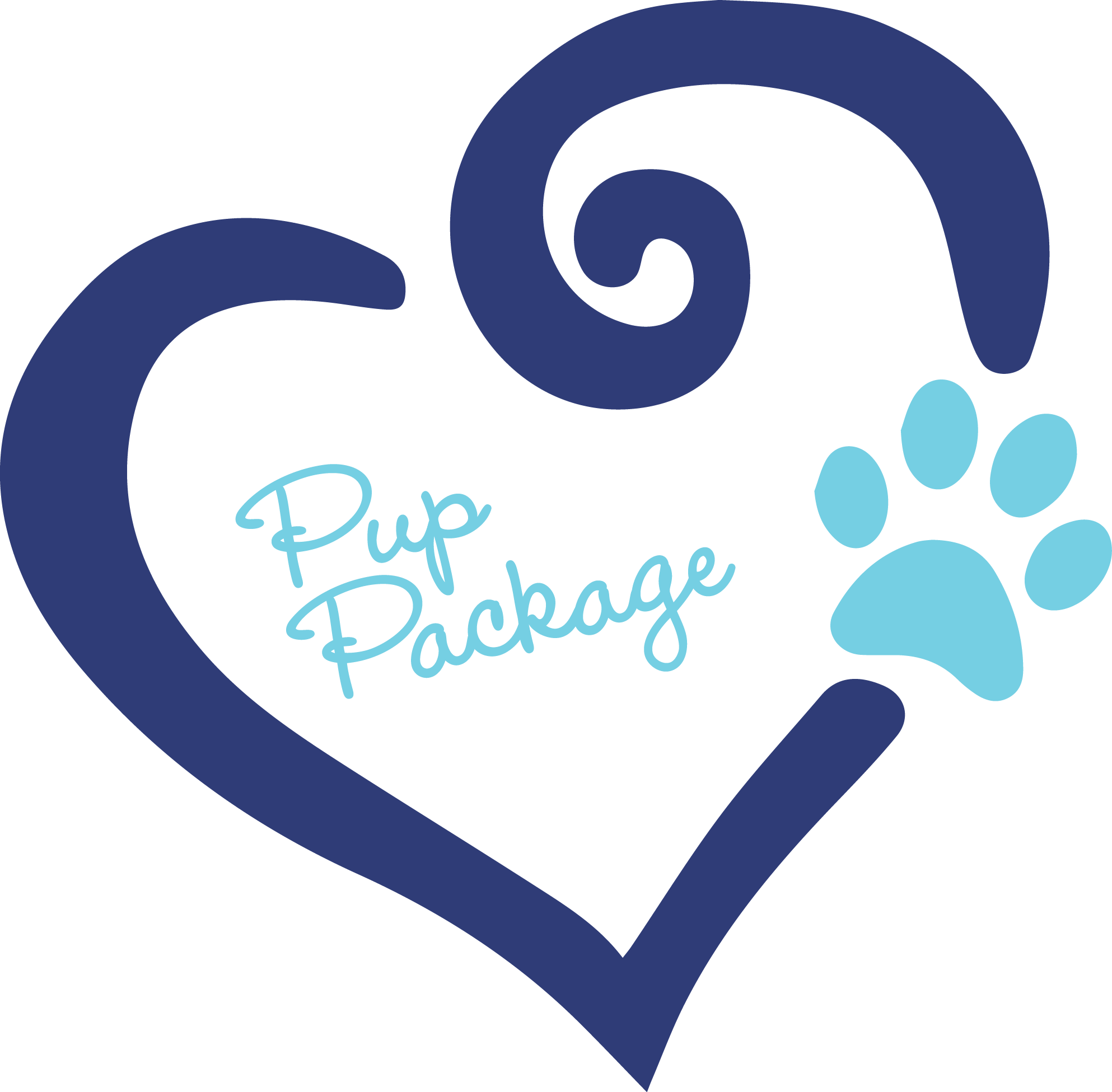 Pup Package donates essentials to foster fur families and rescue dog groups to help reduce out of pocket expenses; to help make "shelter dogs" a term of the past and to find pups their furever home. They strive to provide essentials such as new or gently used towels, blankets, leashes & collars, toys, (unopened) flea & tick medicine, food & treats, waste bags, brushes, shampoo & much more.
Pup Package combines each of these donated items inside a towel or blanket and the Signature Pup Package is made. These packages are then delivered to a local animal group that will be able to use. Pup Package is currently accepting monetary donations & items in San Diego, CA and Phoenix, AZ.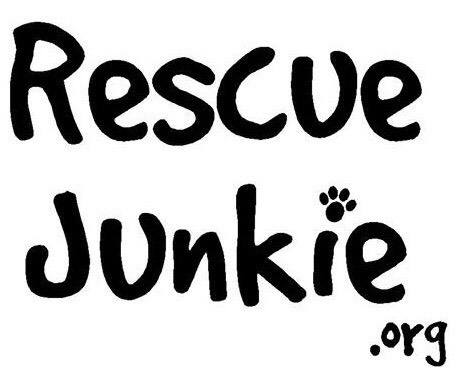 Rescue Junkie is a 501 (c) (3) animal welfare organization that rescues dogs and cats from high kill shelters in Florida. We are a 100% volunteer group.
Tax deductible donations are always needed to support the rescue work we do to save & improve the lives of homeless animals in our community. Education is also key to our mission and the importance of spay/neuter programs to reduce the pet population & the proper care of animal companions, including heart worm prevention, remain our main objectives.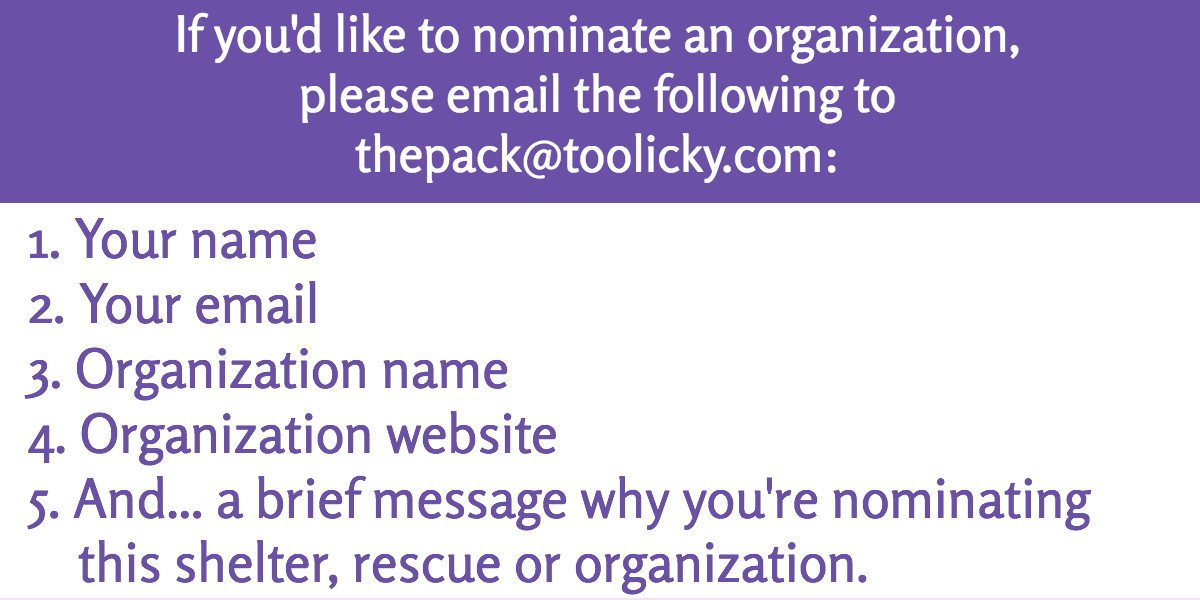 SaveSave