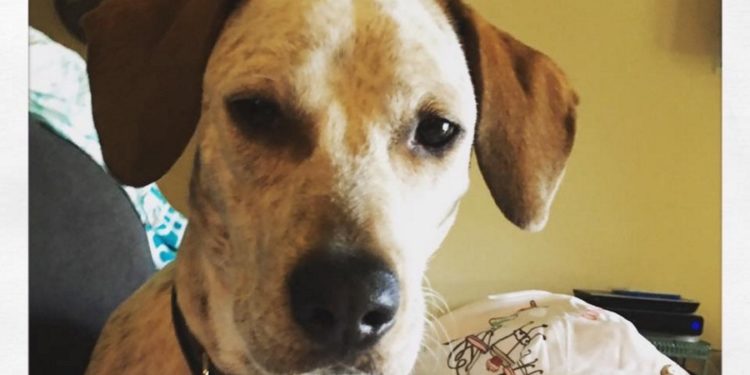 Too Spotty, Barkley
Barkley was rescued after following children to a school bus. Rescue Adoptions found him and I adopted him in October 2016, the weekend after Hurricane Matthew hit. We realize he could have been stuck out in the storm, but thankfully he was found just in time!
Although we got Barkley for our daughter who is on the Autism spectrum, he has stolen all of our hearts. Barkley really is her best friend. He instantly knew she was unique and loves her dearly.
We are dumbfounded as to why anyone would've given up this little guy. When we got Barkley, he was skittish and had numerous scars (presumably from abuse). The most amazing thing is how quickly and easily he released his past and was able to open up to our daughter. It really is an amazing bond.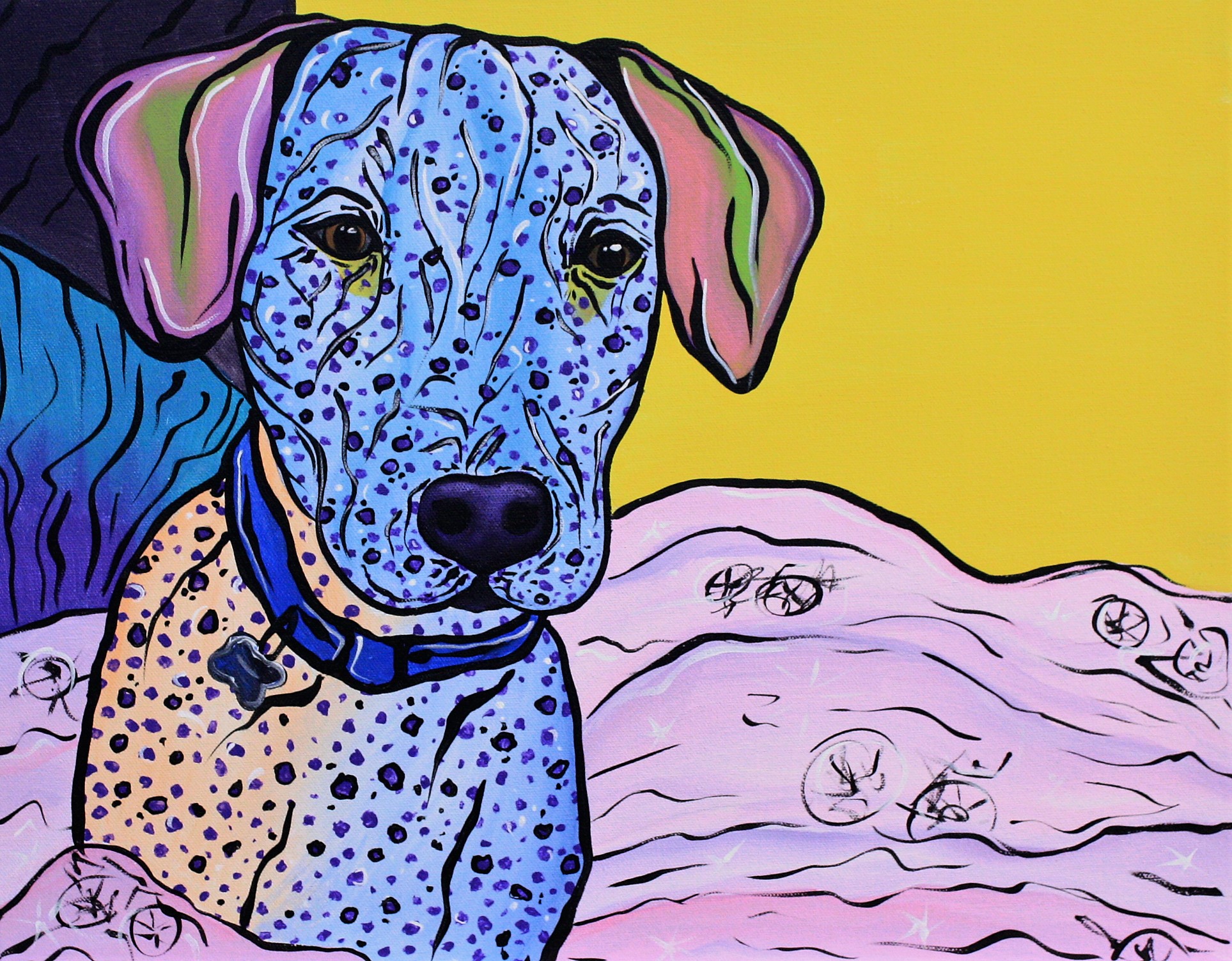 SaveSave