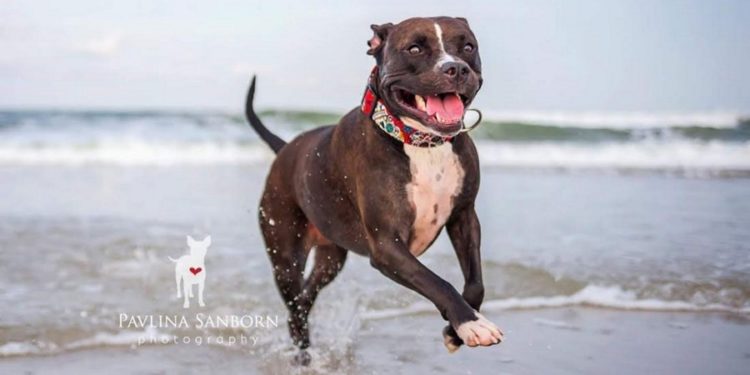 Too Fast, Bella
In October 2012, I came across a post on Facebook that said our local city shelter was packed to the gills and needed fosters. I looked through the album of dogs in need of fostering and saw this cute four-month-old puppy. She had an upper respiratory infection and needed to get out of the shelter to heal. I wondered how she got there all alone and what she had been through in her short life of only four months.
When I first laid eyes on her I knew, I was in trouble. She was adorable!
But, I already had three dogs. This one, whom we named Bella, we were intending to just foster…to save a life.
We made an adoption flyer and took Bella on several outings. As time passed, we knew we couldn't let her go. We knew she was a part of our family so we decided to adopt her. Since, Bella has been an ambassador for her breed. She has her Canine Good Citizen® training. When Bella and I were turned away from a local event because of her breed, we stood up to the Jacksonville Beach city officials with the help of Pit Sisters. Now, you cannot have an event in Jacksonville beach that excludes any breed of dogs. Bella wants to end BSL! Every dog deserves love. Regardless of breed.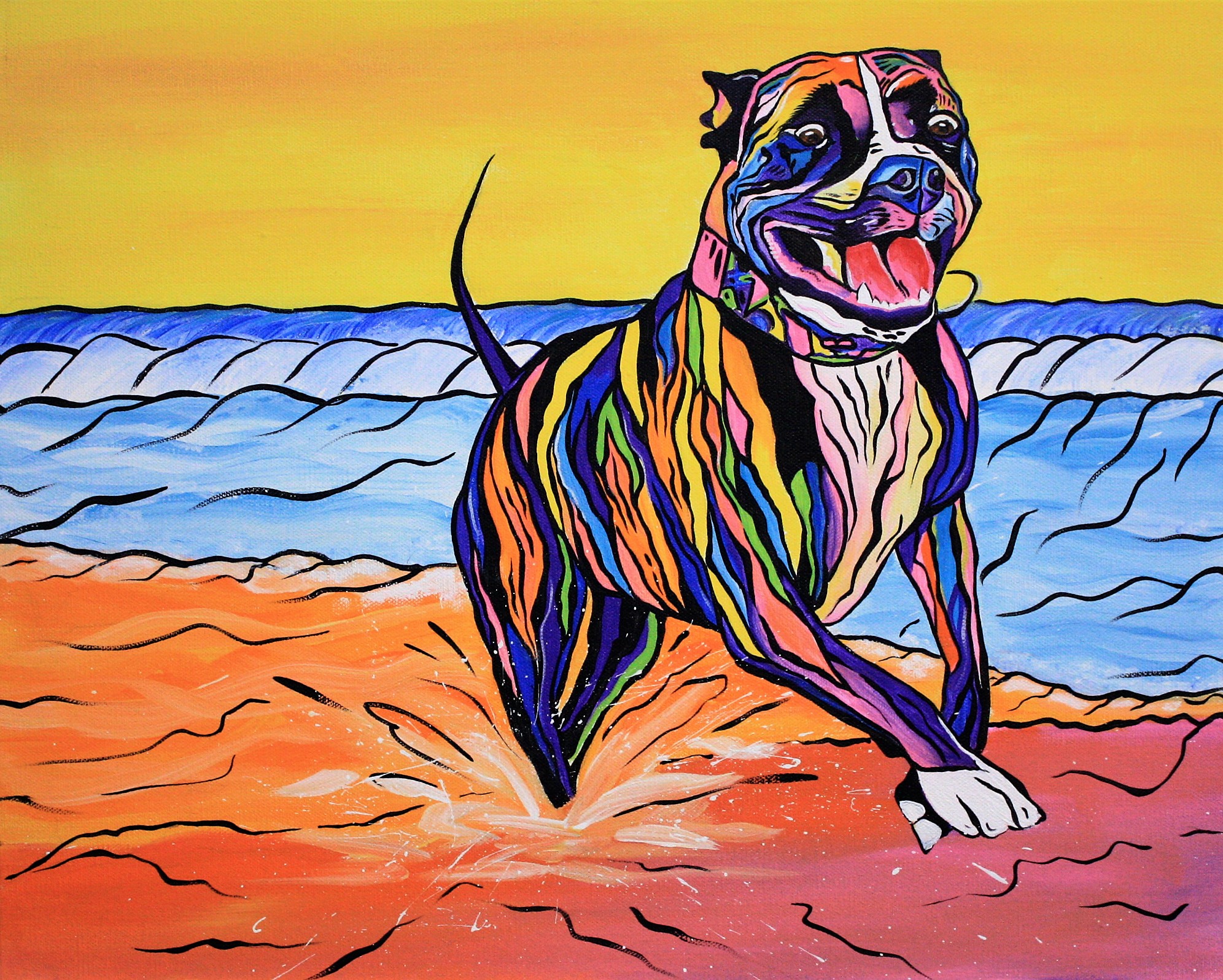 SaveSave